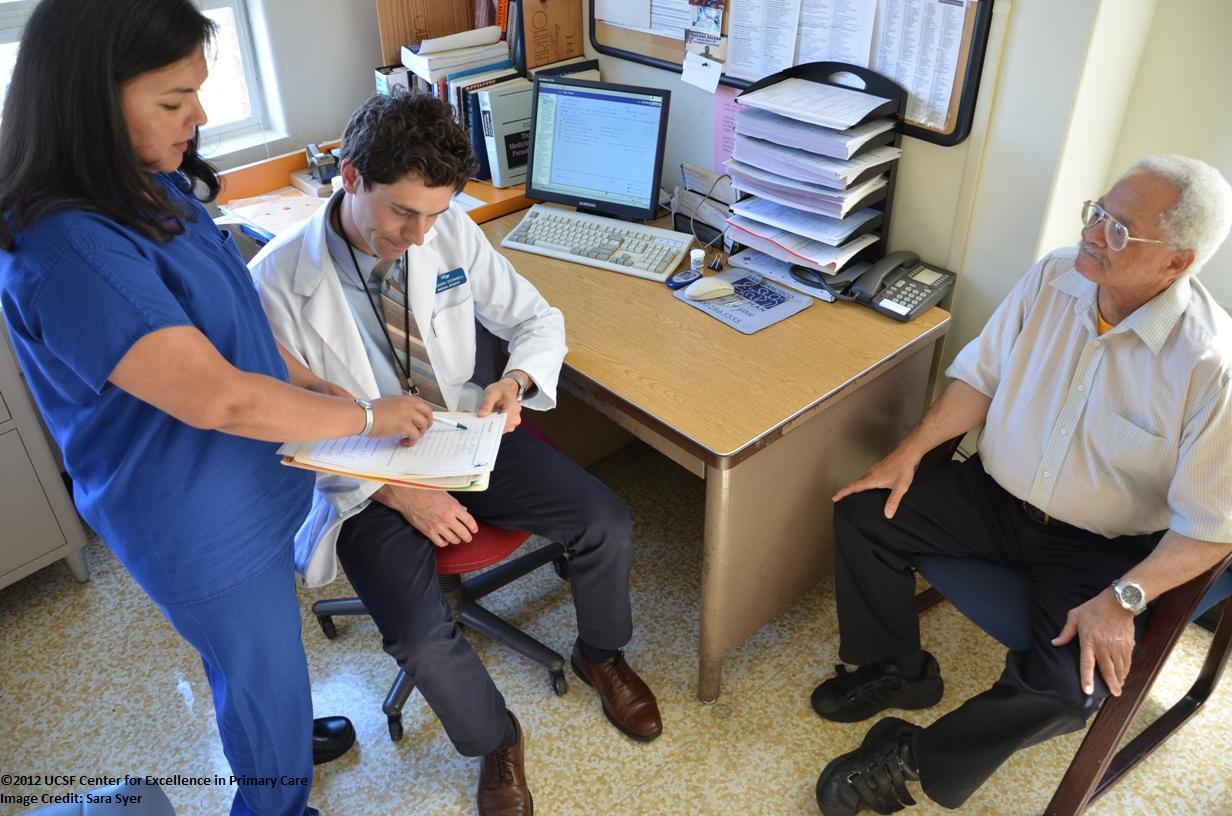 A teamlet generally consists of one clinician and one or two medical assistants or health workers who work together every day. Some teamlets also include front desk staff or nurses, and they may share the time of a behaviorist, pharmacist, or other care team member.
Why teamlets? Relationships are fundamental to primary care. When medical assistants, nurses, and other staff work consistently with a panel of patients, they are able to build relationships with those patients and take responsibility for aspects of their care.
Working with the same care team partners every day also ensures that staff and clinicians can grow to trust and count on each other.
The teamlet model is associated with better patient and staff experience, improved clinical quality measures, and reduced health care costs [1, 2].
To maximize the potential of teamlets and teamlet members, it is necessary to:
Define roles and workflows
Set ground rules
Establish physician-approved standing orders for preventive and chronic care
Co-locate team members so that clinicians and clinical assistants sit next to each other and can communicate seamlessly throughout the workday
Huddle and review the day's list of patients and plan for their care
 
Tools to implement teamlets in your practice
Think about how you will form Stable Teamlets using an excerpt from our curriculum 
Develop ground rules to help your teams run smoothly
Read about other practices that have developed teamlets in our Spotlight on Team-Based Care
"Getting to the Heart: Strengthening Team Communication" program overview, presentation, and workbook from the Community Health Center Network and LifeLong Medical Care


Learn more

References
[1] Bodenheimer T, Laing BY. The Teamlet Model of Primary Care. Annals of Family Medicine (2007) 5(5):457–461.
[2] Bodenheimer T. Building Teams in Primary Care: Lessons from 15 Case Studies. California HealthCare Foundation Report (2007). Available at building-teams-in-primary-care-lessons-from-15-case-studies