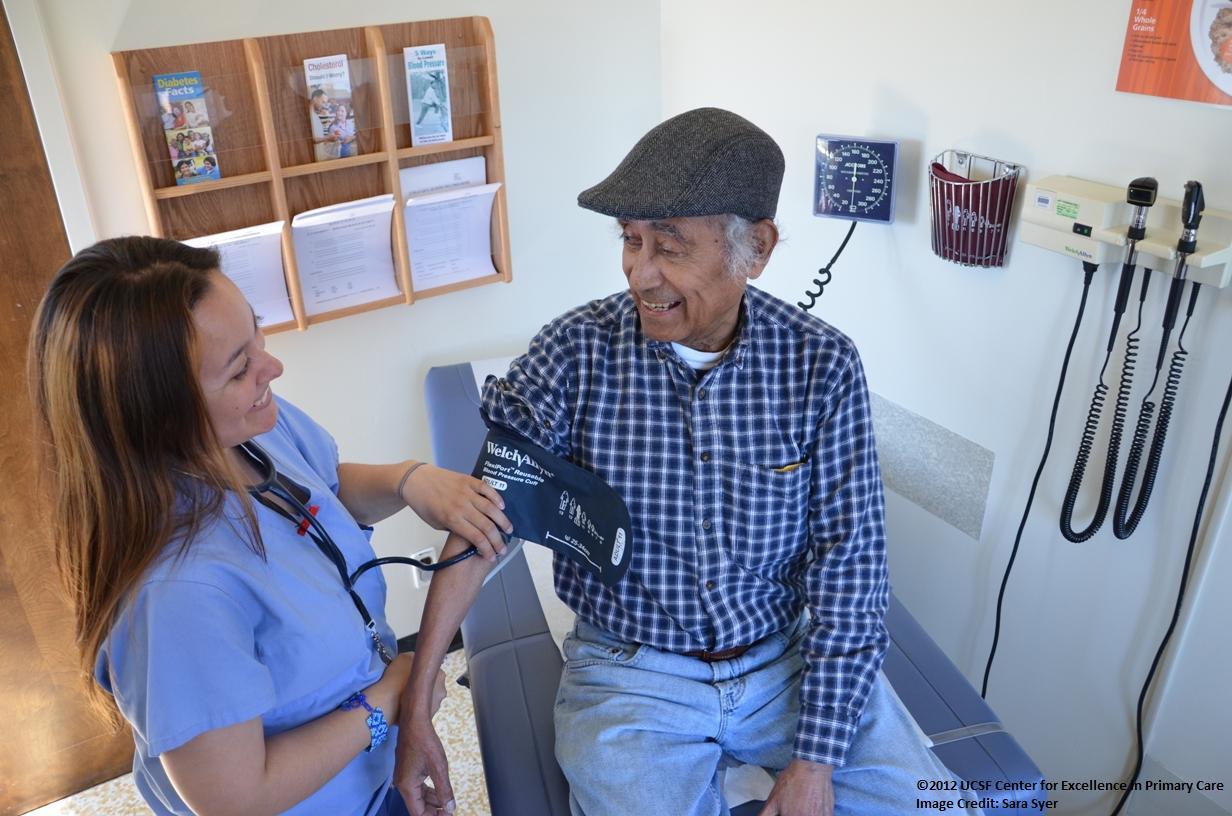 Panel management is a proactive way to ensure that everyone assigned to a clinic is up to date on basic preventive care - like cancer screenings or immunizations - and that they receive extra help if they have lab numbers that are high. Medical assistants, health workers, and nurses play a critical role in providing panel management.
Panel management is proactive because clinic staff identify and contact patients about care that they may not know that they need. When staff call or send letters to patients who do not have an upcoming appointment or have not been seen at the clinic recently, this is called outreach panel management. Clinical staff can also alert patients about care gaps when they are in the clinic receiving care for an issue not related to the care gap in a process known as inreach panel management.
If you are interested in having CEPC train your organization on panel management, please contact us at [email protected]. 

Tools to learn more about Panel Management
Learn more about registries, a tool to do panel management, in our sample curriculum: Sample registry exercise
Use our observation form to help your team give feedback to each other

Learn more
Read more about panel management:
Chen EH, Bodenheimer T. Improving population health through team-based panel management. Arch Intern Med 2011;171(17): 1158–1559.