Faculty
---

Tom Bodenheimer, MD, MPH, Founding Director, is a general internist who received his medical degree at Harvard and completed his residency at UCSF. He spent 32 years in full-time primary care practice in San Francisco's Mission District – 10 years in community health centers and 22 years in private practice. He is currently Professor Emeritus of Family and Community Medicine at University of California, San Francisco and Founding Director of the Center for Excellence in Primary Care. Dr. Bodenheimer developed CEPC's health coaching model that has been shown effective at improving cardiovascular health, medication adherence, and patient experience. He led development of the 10 Building Blocks model, a roadmap to high performing primary care based on site visits to 23 highly regarded practices across the United States. He is currently focused on improving the quality of primary care residency practices. He is co-author of Understanding Health Policy, 7th Edition, 2016, and Improving Primary Care, 2006 (both McGraw-Hill). He has written numerous health policy articles in the New England Journal of Medicine, JAMA, Annals of Family Medicine, and Health Affairs.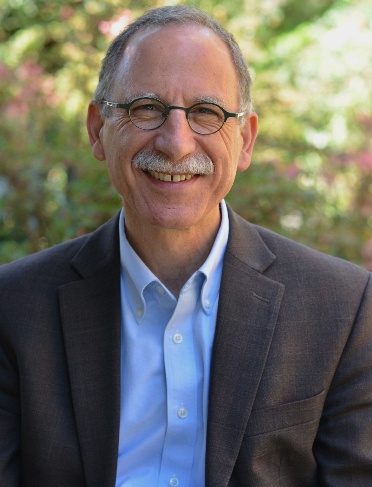 Kevin Grumbach, MD, Founding Director, is the Hellman Endowed Professor of Family and Community Medicine and Chair of the Department of Family and Community Medicine at the University of California, San Francisco. He is the Founding-Director of the UCSF Center for Excellence in Primary Care, Co-Director of the Community Engagement and Health Policy Program for the UCSF Clinical and Translational Science Institute, and Vice President for Population Health for the UCSF Health system. His research on topics such as primary care physician supply and access to care, innovations in the delivery of primary care, and racial and ethnic diversity in the health professions have been published in major medical journals such as The New England Journal of Medicine and JAMA and cited widely in both health policy forums and the general media. With Tom Bodenheimer, he co-authored the best-selling textbook on health policy, Understanding Health Policy - A Clinical Approach, and the book, Improving Primary Care – Strategies and Tools for a Better Practice, published by McGraw Hill. He received a Generalist Physician Faculty Scholar award from the Robert Wood Johnson Foundation, the Health Resources and Services Administration Award for Health Workforce Research on Diversity, the Richard E. Cone Award for Excellence and Leadership in Cultivating Community Partnerships in Higher Education, the UCSF Chancellor's Public Service Award, and is a member of the National Academy of Medicine of the National Academy of Sciences.
Dr. Grumbach has been an advisor to Congressional Committees and government agencies on primary care and health reform and is a member of the National Advisory Council for the Agency for Healthcare Research and Quality. He served on the Primary Care Payment Models Work Group for the Health Care Payment Learning and Action Network. He practices family medicine at the Family Health Center at Zuckerberg San Francisco General Hospital and the Lakeshore Family Medicine Center at UCSF Health.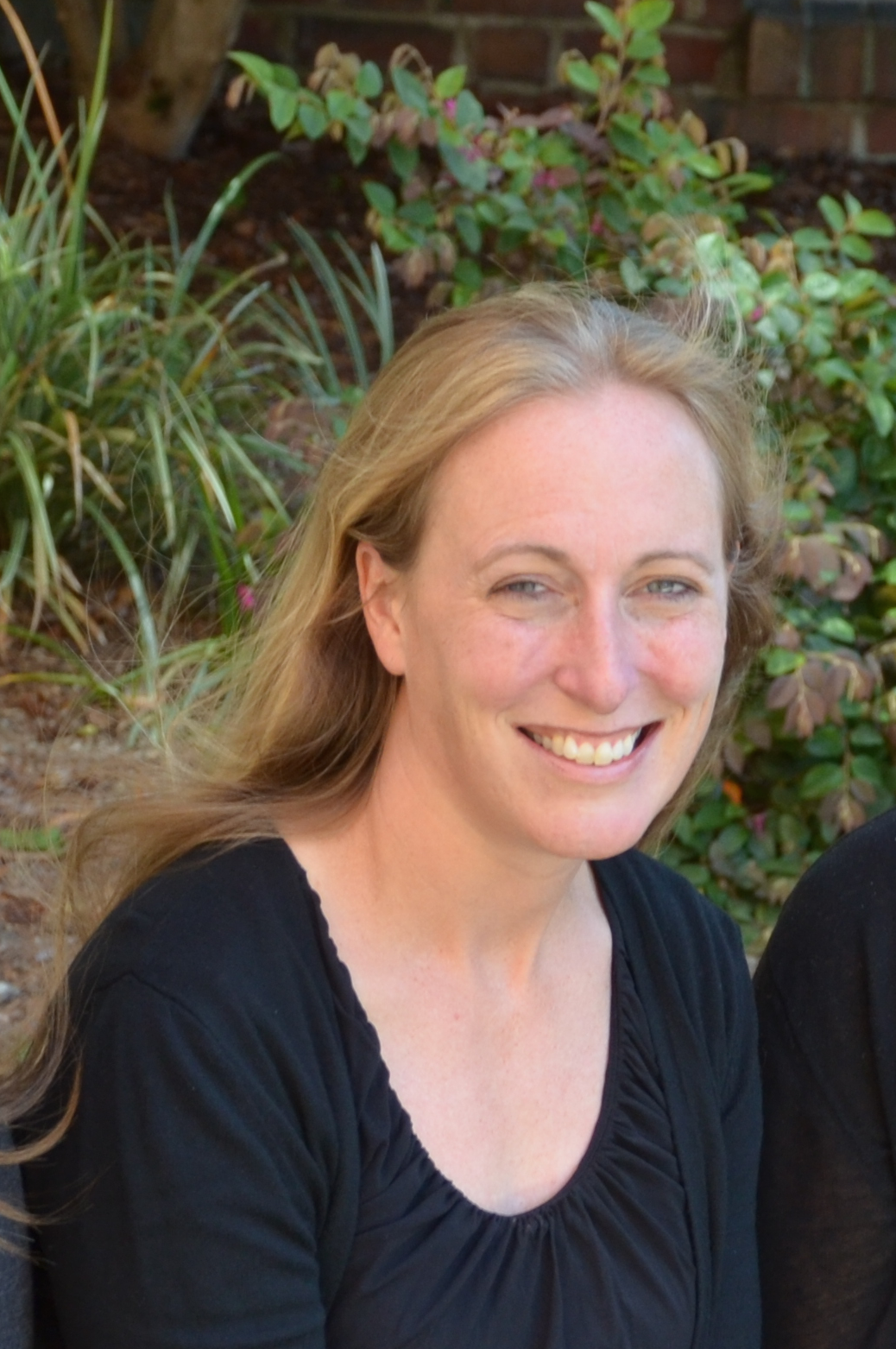 Rachel Willard-Grace, MPH, Director, began her career as a medical assistant and pharmacy tech, and later Executive Director of a free clinic, where she became so smitten with primary care that she abandoned her plans for a career as a historian. She worked with Tom Bodenheimer and Kevin Grumbach to develop the 10 Building Blocks of Primary Care based on a study of high performing practices across the United States. She conducts research related to burnout, health coaching, and primary care transformation. She also guides CEPC's extensive training program, which provides training in patient-centered communication and practice transformation to organizations across the United States. Rachel has a Masters in Public Health from the University of North Carolina at Chapel Hill.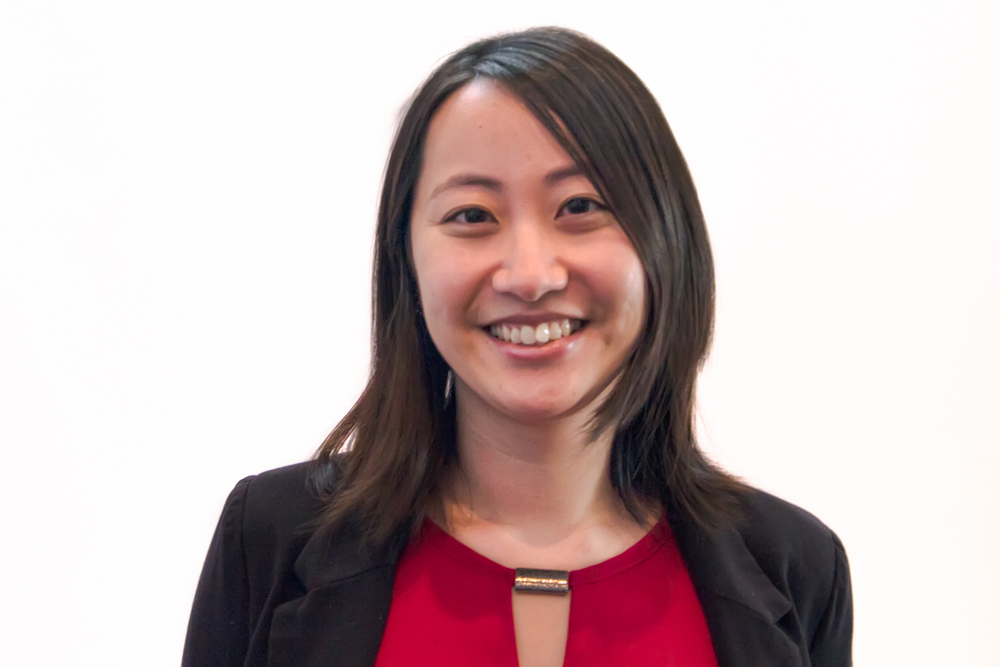 Marianna Kong, MD, Physician Practice Transformation Specialist, is a faculty member in the Department of Family & Community Medicine. She is also a primary care provider in the San Francisco Department of Public Health at the Silver Avenue Family Health Center. She completed her residency in family and community medicine at UCSF, and obtained her medical degree at Harvard Medical School. Her interests include primary care transformation and innovation in underserved communities, immigrant/refugee health, and social determinants of health. She is currently working on the dissemination of Clinic First and practice transformation in primary care teaching clinics, and is a facilitator for the Center's practice coach trainings.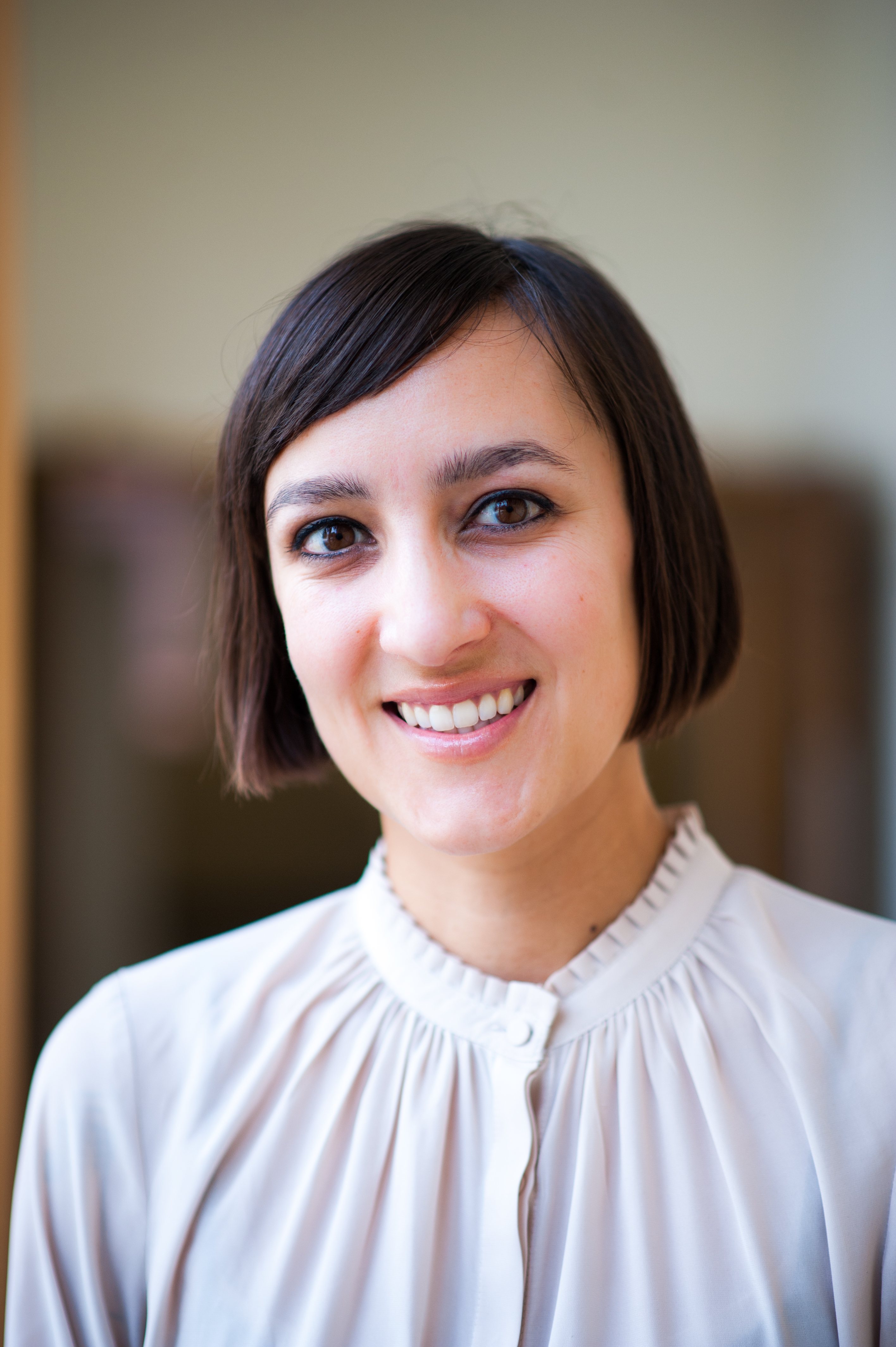 Anjana Sharma, MD MAS is Assistant Professor in the Department of Family and Community Medicine and a family physician practicing at the Family Health Center at the Zuckerberg San Francisco General Hospital. Her work focuses on the role of patient engagement in primary care, particularly at the clinic or hospital level. She conducts research on patient advisory councils, health coaching, practice transformation, and reproductive health care. She has developed best practices for partnering with patients within primary care improvement. Her current work focuses on patient engagement within primary care safety. She received her MD from Harvard Medical School and completed residency at the Tufts University Family Medicine Residency at Cambridge Health Alliance. She completed the Primary Care Research Fellowship and a Master's in Clinical Research at UCSF.
Practice Coaching and Training Team
---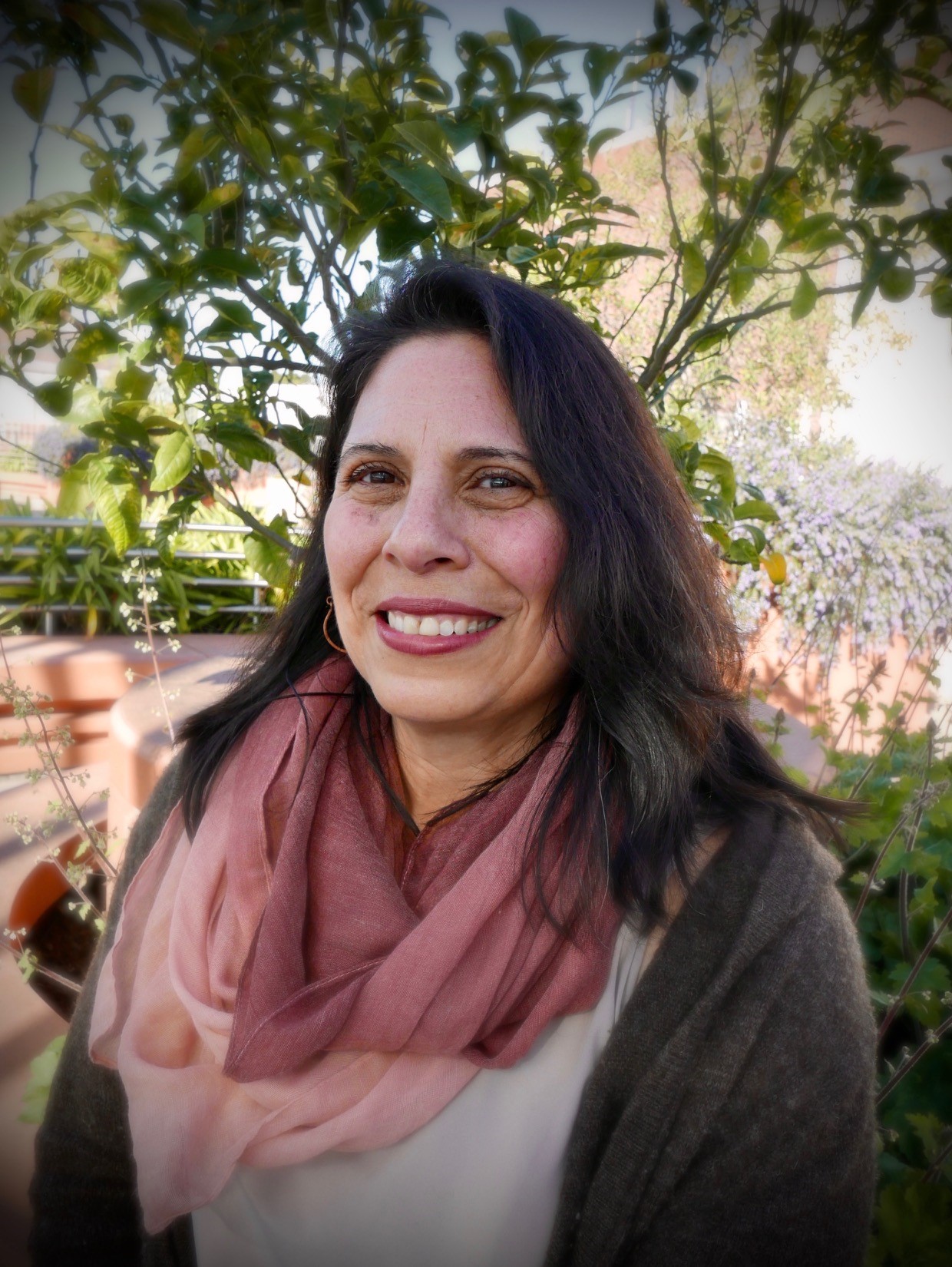 Patricia Mejía
, Practice Coaching and Training Manager, manages the practice coaching and training team. She serves as a practice coach and trainer for CEPC's health coaching curriculum. Prior to her current role, Pat served as the Program Manager for the Office of Developmental Primary Care, a program within the UCSF Department of Family and Community Medicine. With over 20 years' experience working with underrepresented populations, Pat brings particular expertise in interdisciplinary care and the challenges that people with complex health care needs face when accessing services. She has extensive experience in training development and delivery as well as in case management and caregiver support.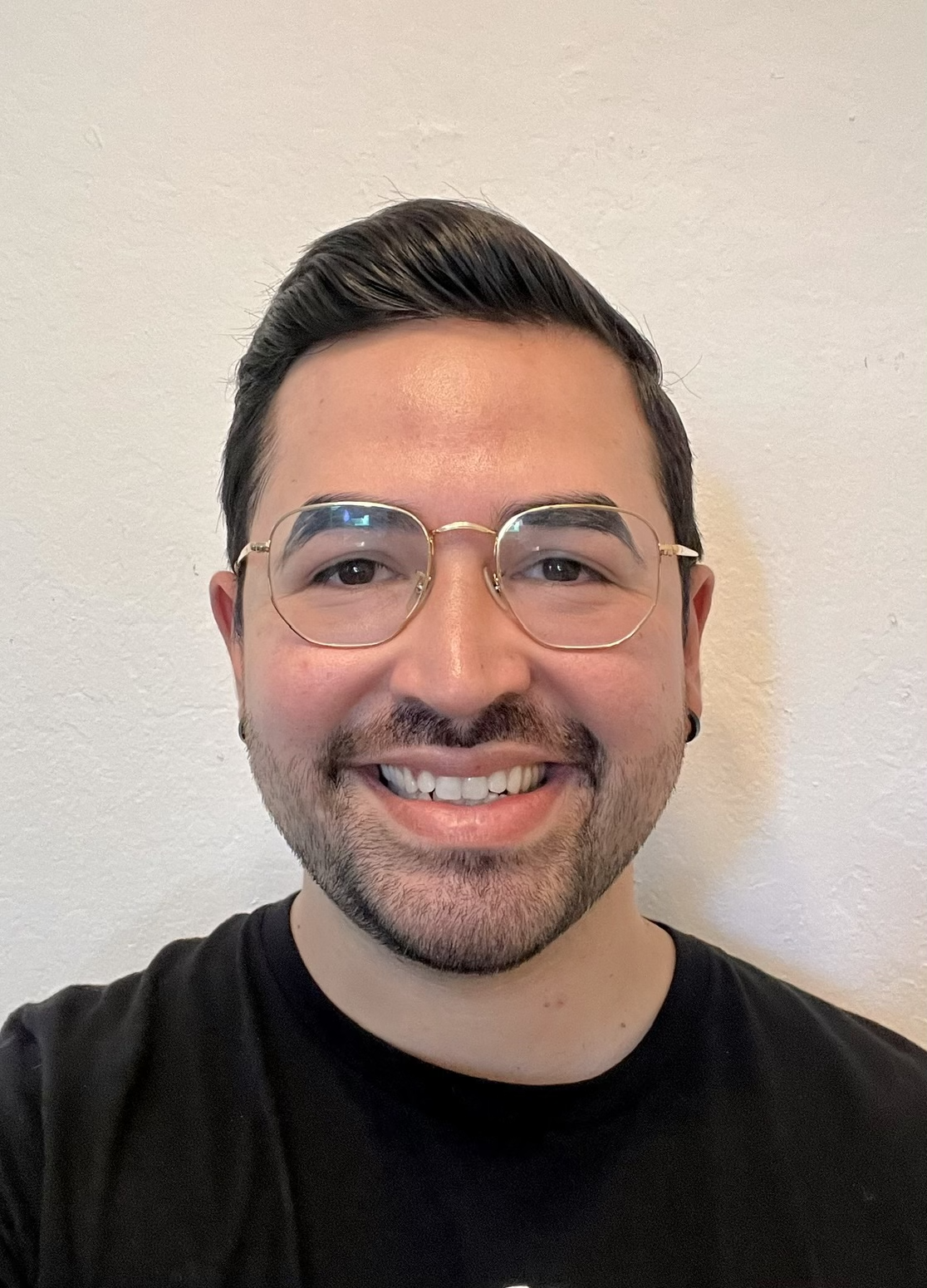 Richard Ceballos, BA, Trainer & Communications Coordinator, has years of experience driving public health work and improving patient experiences in clinical settings, with his emphasis being health promotion and prevention. Richard has developed and disseminated drug use prevention curriculum for teens and provided HIV/STI counseling and testing for the queer community. He supports CEPC's practice coaching and training team by organizing and co-leading trainings. Also, he promotes CEPC's work throughout the website and social media. Richard is energized by CEPC's mission to transform primary care and enhance population health and health equity. He is particularly passionate about impacting BIPOC, queer, and other marginalized folks with his work. When Richard is not tuned into his work, he loves to cook with his partner, spend quality time with his dog, and watch RuPaul's Drag Race!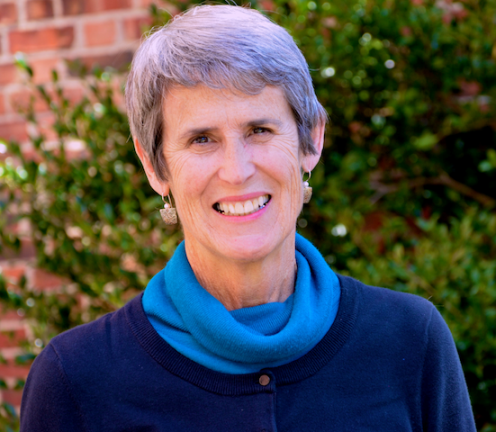 Sara Syer, MS, PA-C, Practice Coach and Trainer, is a physician assistant who worked in full-time primary care and geriatric practice for 25 years. She also taught physician assistant students part-time at Stanford University School of Medicine Primary Care Associate Program for 15 years. Since leaving her patient care and teaching responsibilities, she has worked as a consultant to the UCSF Center for Excellence in Primary Care, serving as a trainer in the areas of health coaching and complex care management as well as performing assessments of primary care practices. Currently she serves as a member of the Transforming Teaching Practices team.

Research and Evaluation Team
---

Abby Cabrera, MPH, Project Manager, manages multiple research studies and projects including, a 5-year randomized control trial analyzing the use of health coach assisted consultations to improve access to specialist care and recommendations for patients with COPD or asthma (PuSHCon), a statewide project working to expand existing community outreach efforts regarding the COVID vaccine and community capacity building (STOP COVID-19 CA), developing and piloting a new instrument about self-management support needs from adult caregivers of Children and Youth with Special Healthcare Needs (AFFIRM), and more. In collaboration with UCSF's CTSI Community Engagement program, Abby is a Navigator and serves as a program coordinator for the COVID-19 Research Patient and Community Advisory Board (PCAB). In March 2023, the San Francisco Board of Supervisors reappointed Abby to serve another 2-year term on the SF Sugary Drinks Distributor Tax Advisory Committee. Abby is a public health researcher with a passion for improving health equity, decreasing health disparities, and community building. Prior to joining CEPC, she attended school and worked in Philadelphia for eight years coordinating primary care research, community benefit programs and activities for the hospital, conducting community health needs assessments, qualitative research, implementing clinic to community programs, and coalition evaluation addressing the social determinants of health. As a Bay Area native, she is happy to be working with the communities that helped raise her. Abby has her BS from UCSC and MPH from Thomas Jefferson University.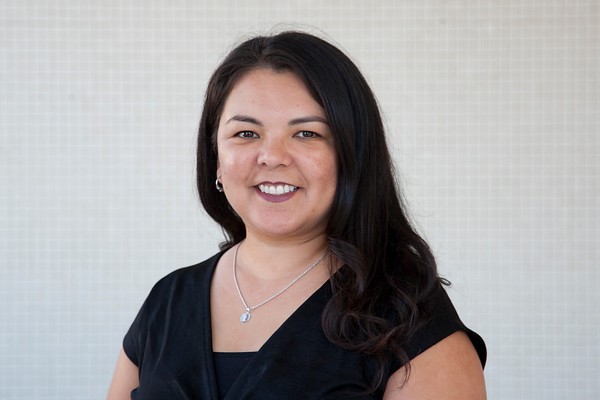 Adriana L. Najmabadi, Health Coach, is working on two randomized control trials by providing health coach consultations to pulmonary research studies such as Pulmonary Specialist Health Coach Consultation (PuSHCon) and Reaching Equity in Sleep Treatment (REST). With over 10 years of health coaching experience, Adriana provides patients with health education, self-confidence, and management tools with the goal to improve their COPD, Asthma and/or Obstructive Sleep Apnea. Serving as a Health Coach and Clinical Research Coordinator in various clinical trial studies with patients with Chronic Kidney Disease, Hypertension, and Diabetes Adriana has assisted patients in navigating the health care system, encouraged patients to develop action plans to improve their overall health and engaged patients in conversations for self-advocacy during medical visits. Adriana grew up in San Francisco's Mission district and is passionate about serving and working with her community to provide support for improving access to essential services and knowledge about their chronic diseases. In her free time, Adriana enjoys traveling, listening to music, and cooking.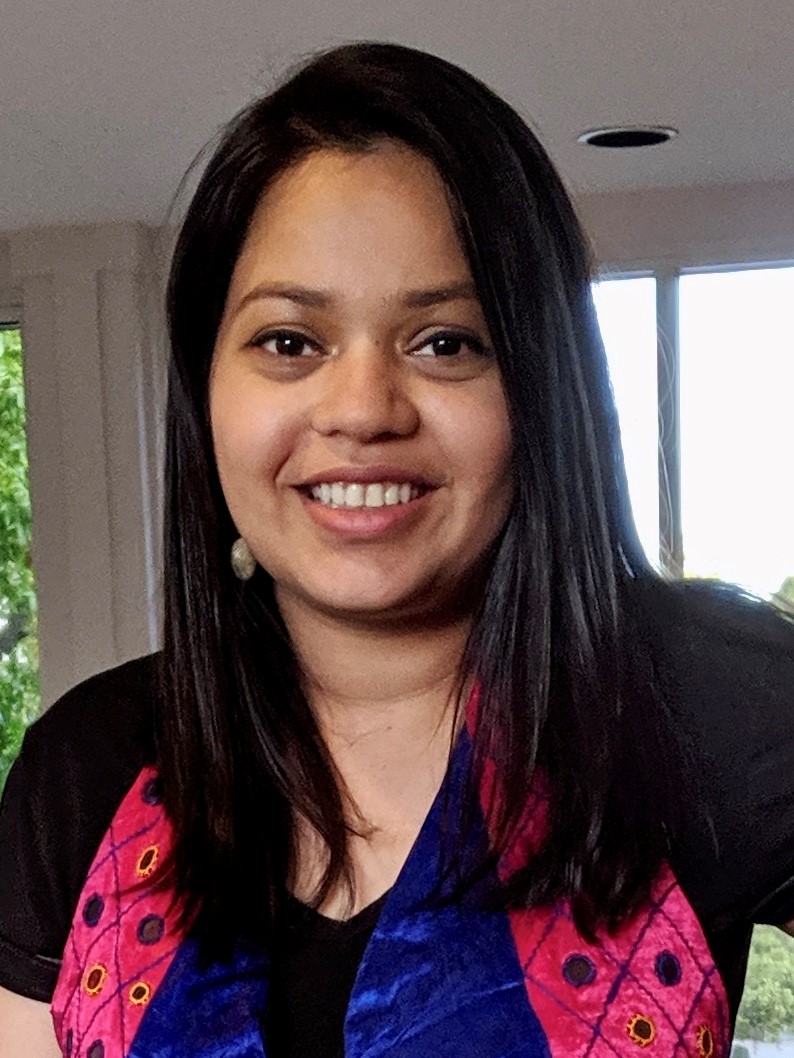 Mansi Dedhia, MSc., MPH, Research Associate, is currently working with the Pulmonary Specialist Health Coach Consultation (PuSHCon) study and the Reaching for Equity in Sleep Apnea Treatment (REST) study with patient recruitment. She is also working as a facilitator with the California COVID-19 Virtual Training Academy for Case Investigator and Contact Tracers. She was previously working with the Behavioral Diabetes Research Group (BDRG) with data gathering and data analysis. She has a master's degree in public health from USF and a Master's Degree in Human Nutrition from University of Glasgow, Scotland. She has a background in food and nutrition and has worked as a Nutritionist in India for a few years. She believes health is a valuable asset and cares deeply about working with vulnerable population to promote good health and a better quality of life. When she is not working, she enjoys travelling, photography and baking.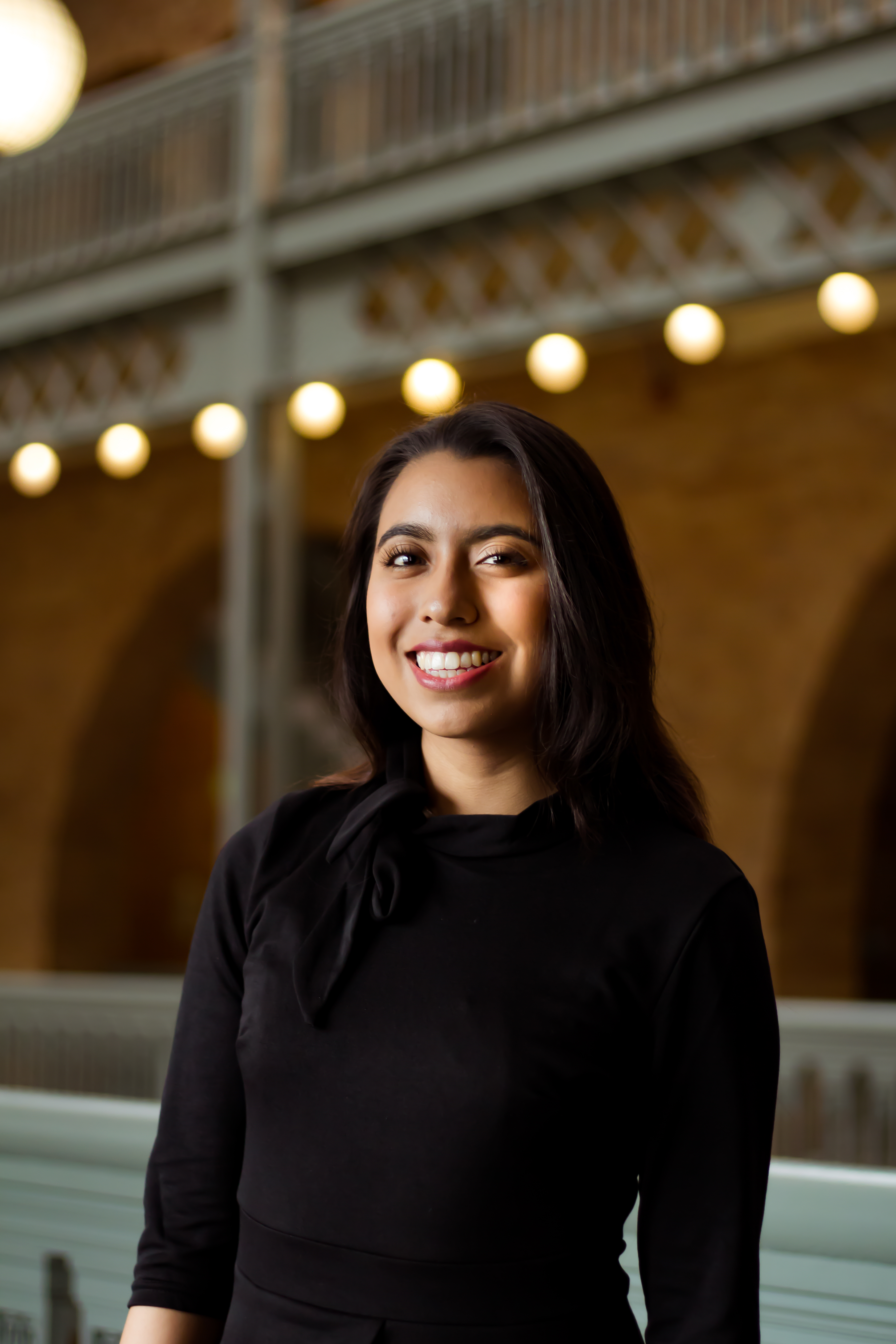 Madelyn Olmos-Rodriguez, Research Associate, is a graduate from the UC Berkeley entail Public Health and Social Welfare and is currently working on the Pulmonary Specialist Health Coach Consultation (PuSHCon) study as well as facilitating in the Virtual Training Academy. Her research experience includes strengths-based approaches to the array of preventable healthcare disparities in the U.S. Madelyn has years of workshop research and conference planning on the basis of Social Determinants of Health, Global Population Health, and Nutrition at UC Berkeley and has built her experience as a research assistant with UCSF for a COVID-19 Case-Control Study analyzing COVID transmission risk and vaccine uptake in San Francisco County. She has also been on the ground level helping to pilot the CULTIVATE VR Study at the UCSF Institute for Global Health Sciences studying empathy and cultural humility in VR DEI training. Madelyn is passionate about continuing to build her community advocacy and research abilities with the UCSF Center for Excellence in Primary Care.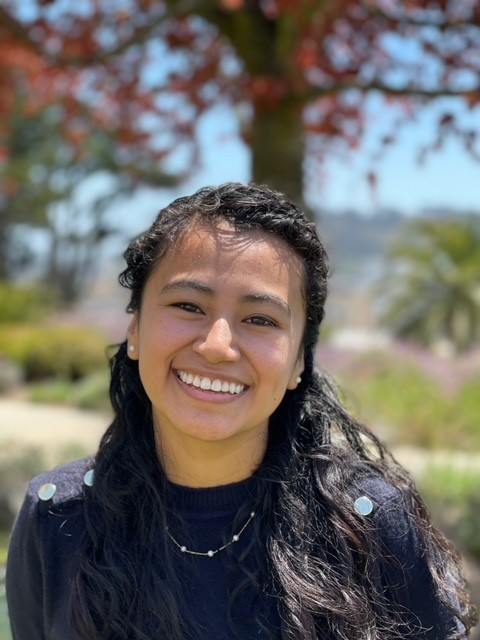 Lucy Villalta, MPH, Research and Project coordinator, is working on research studies such as the Pulmonary Specialist Health Coach Consultation (PuSHCon). Her previous work demonstrates her expertise in patient navigation within a hospital setting, empowering the community, and research analysis at the university level. Lucy is a public health worker who grew up in the Mission District of San Francisco with a passion for working with undeserved communities, vulnerable populations, and fighting for health equity. Lucy has a BS in Health Education and a minor in Women' Health issues from San Francisco State University and a Masters in Public Health from the University of San Francisco. When she is not working she enjoys reading, traveling, and hiking.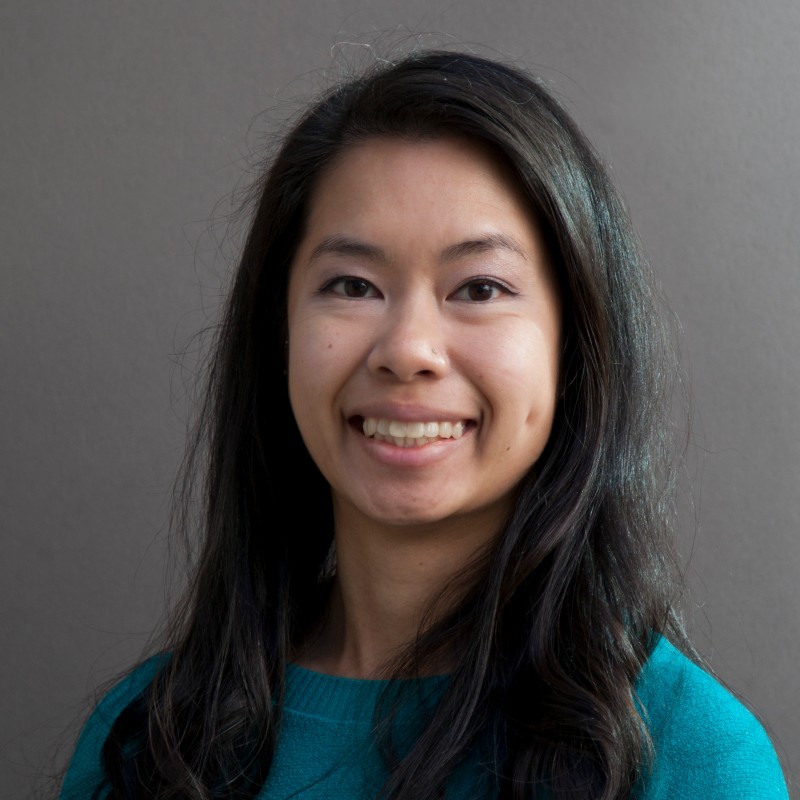 Lisa Vu, MPH, currently manages a vaccine initiative project that aims to improve vaccine uptake in adults with chronic lung disease using a patient-centered and quality improvement approach. Lisa has over 10 years of research project management experience - her previous work experience includes breast cancer screening and surveillance, indigenous health research, HIV treatment and prevention, and COPD in veterans. Lisa obtained a BA in Psychology and Communication and Master of Public Health from the University of Washington. Her interests include healthcare innovation through patient-centered design, community collaboration and social determinants of health.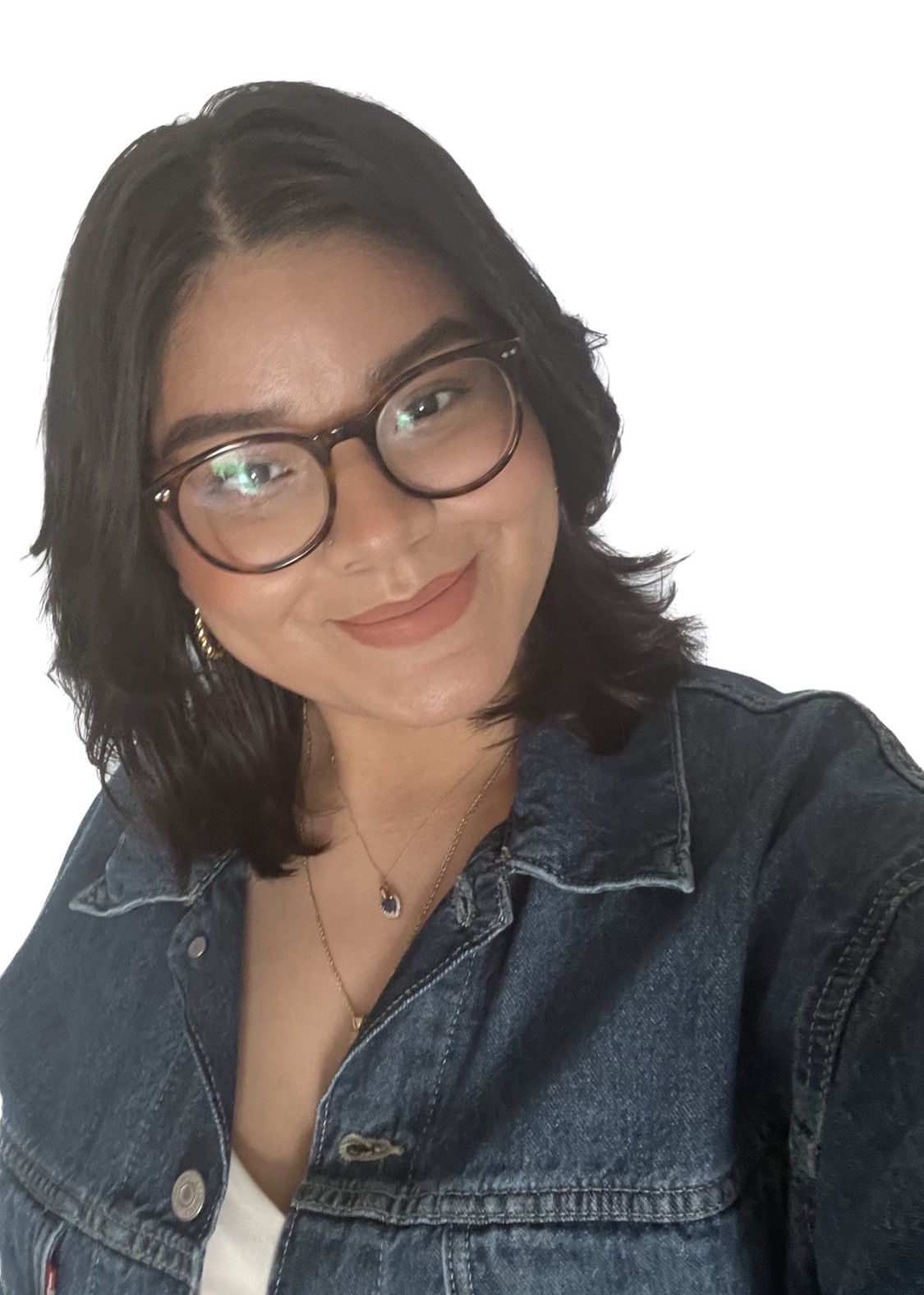 Stefhanie Muños Rivera, MA, Research and Project Coordinator, is a graduate from UC Davis and is currently working on research studies such as the Pulmonary Specialist Health Coach Consultation (PuSHCon). Her previous experience was in the educational field as she served as an educator in underserved communities in her hometown of Richmond, California. Before joining UCSF, Stefhanie worked for a non-profit organization working to promote literacy comprehension amongst Oakland youth. Stefhanie is excited to build her research and community advocacy skills with the UCSF Center for Excellence in Primary Care. She has a passion for working with vulnerable populations and working to achieve health equity for all.