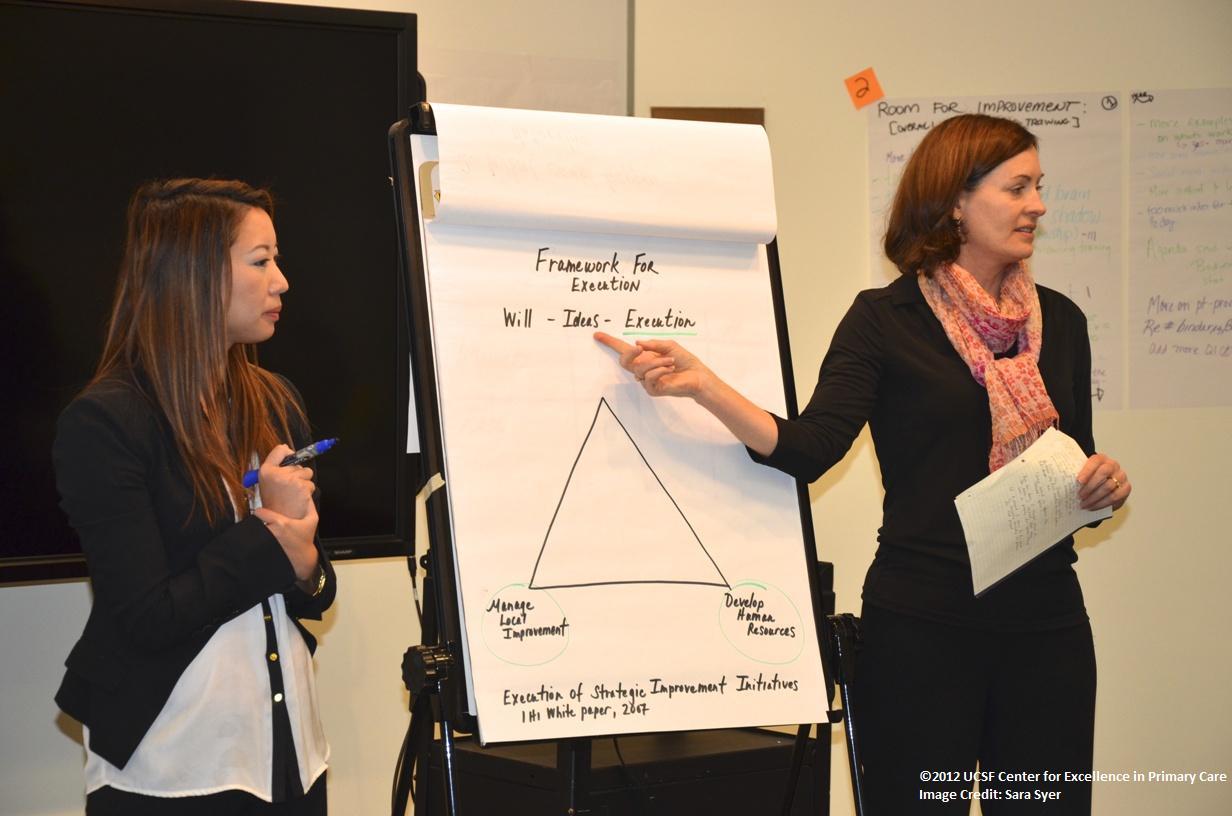 Achieving the "Quadruple Aim" of health reform — better health, improved patient experience, more affordable costs, and better staff and clinician experience — is dependent on a foundation of high-performing primary care.
What does it take to become a high-performing primary care practice?
We have found in our work that high performing practices have a lot in common. In fact, they share essential elements, which we think of as the 10 Building Blocks of High Performing Primary Care. Those Building Blocks include elements like team-based care, which is developed through strategies such as daily huddles and standing orders.
These Tools for Transformation are practical instruments, activities, and resources to help you achieve the Quadruple Aim and use the 10 Building Blocks in your practice.
If you have any tools you would like to share with CEPC, please send them to [email protected].