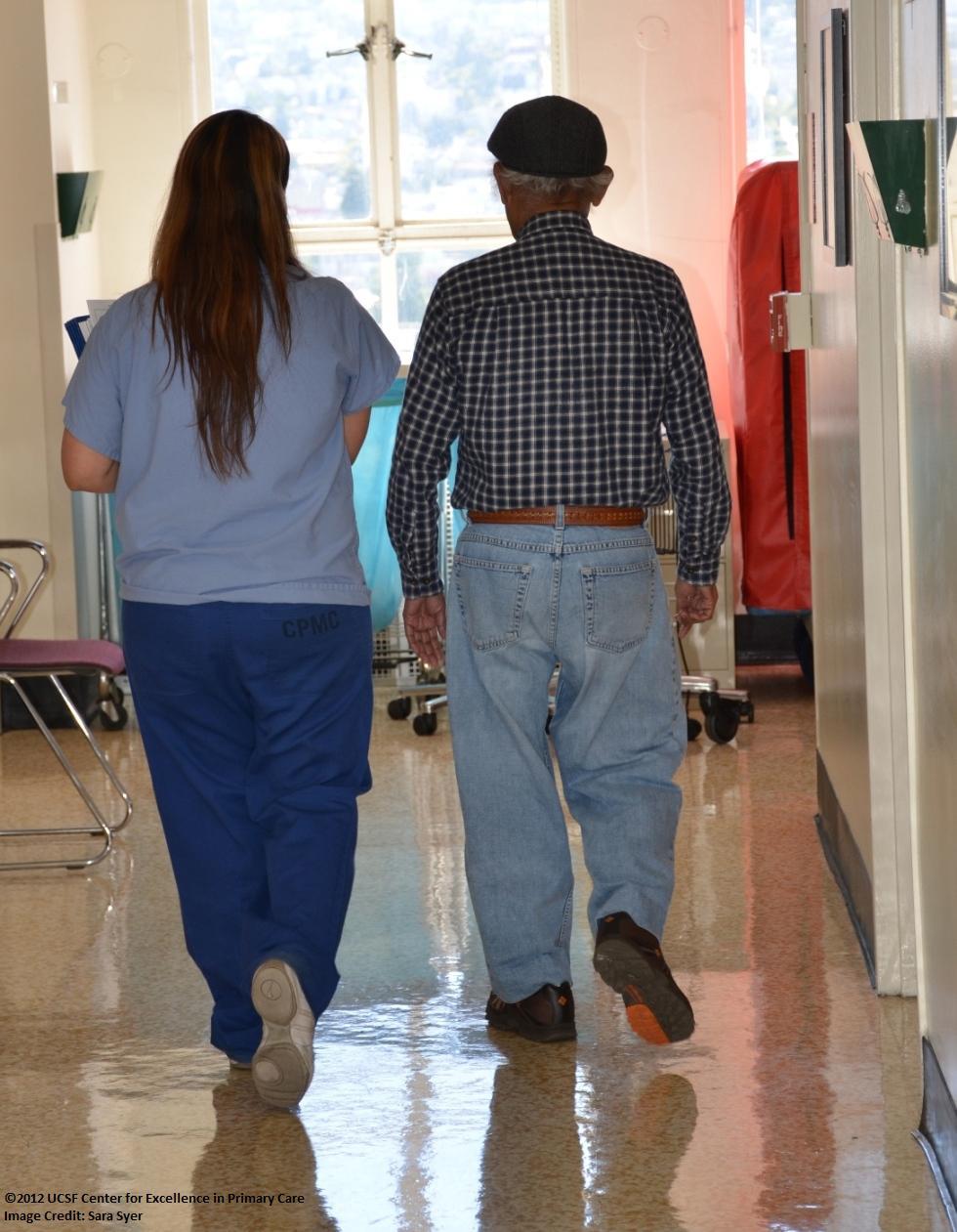 Panel Management is the process of identifying and engaging with patients who are due for chronic or preventive care services. Nurses, medical assistants, and/or clerical staff can play an integral role in patient care by working with providers to address these needs.
Panel Management training may include:
Overview of panel management
How to identify care gaps using registry reports
Tracking and reporting panel management efforts
Health coaching to close care gaps
Identifying care gaps (clinical guidelines)
Developing standing orders
Identifying exceptions to standing orders
Outreach: making calls and writing and sending letters
Implementing panel management
CEPC has trained over 1,000 people in panel management. CEPC supports Primary Care Transformation in San Francisco safety net clinics that are part of UCSF and the Department of Public Health by training and mentoring their staff in panel management.
If you are interested in having CEPC train your organization to deliver this training, please contact CEPC at [email protected].