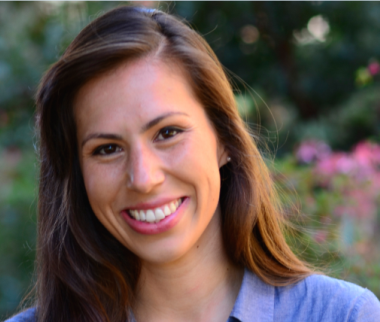 The CEPC is pleased to announce that our clinical research coordinator, Denise De Vore, is a recipient of the quarterly UCSF Great People Award! Great People awards are designed to acknowledge excellence by recognizing the dedication and commitment of both SOM staff and non-faculty academic staff. Awardees are characterized by the following attributes: 
Contributes to activities, programs or events resulting in tangible added value.
Serves as a role model for teamwork and customer service.
Makes the school or department a better place to work by demonstrating a positive, helpful attitude, and by communicating and working cooperatively with others.
Shows solid and consistent devotion to the job and work group.
Inspires others to excel.
Congratulations to Denise on her well-deserved award!