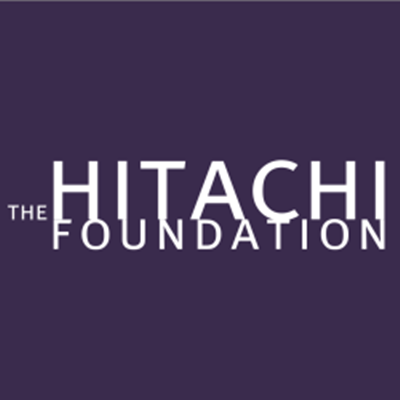 The Center for Excellence in Primary Care (CEPC) has been awarded a 1-year grant from The Hitachi Foundation to complete a yearlong pilot project focused on translating CEPC's current in-person health coaching training curriculum into an online format. 
CEPC's health coaching program is built on the premise that a team-based care approach is a critical strategy for achieving the Triple Aim. Health coaching can transform and enhance the primary care visit when applied as a modality of care or as a skillset for individual care team members. CEPC receives health coaching training requests from a variety of health care organizations; through these requests, CEPC has trained staff from safety net clinics and consortia, university medical and nursing schools, public and private hospitals, health plans, and integrated health systems across the country.
The Hitachi Foundation grant will be an invaluable support in CEPC's efforts to more broadly disseminate the Center's health coaching training resources in response to growing demand. To learn more about CEPC's training offerings, please click here.