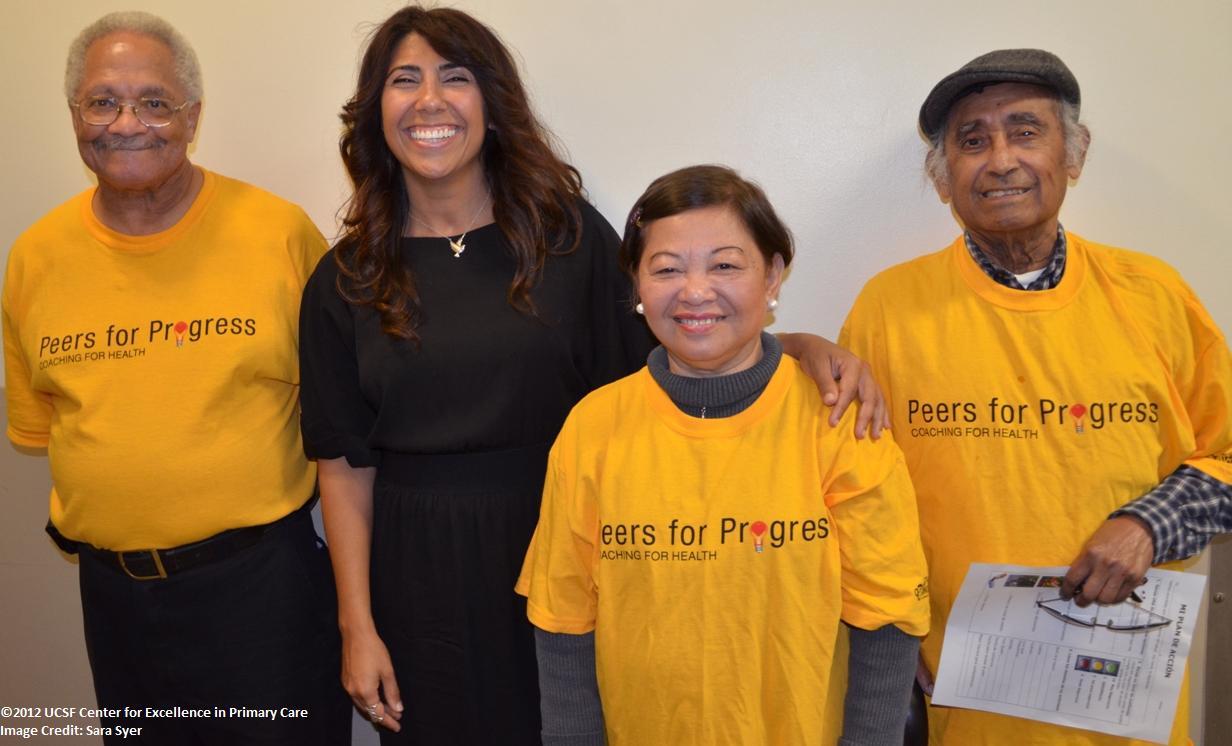 Patients are essential to practice improvement efforts. They are the experts in their lives and know more than anyone else what it is like to receive care in the practice.
It is important to engage patients and families both as members of the care team and as partners in practice improvement.
As partners in practice improvement, patients make up part of steering committees, advisory boards, and quality improvement committees. They may help to make decisions about priorities for improvement, formulate and implement new policies or programs, and share information about new programs with other patients. Patients may also serve as "mystery shoppers" to provide customer service or navigational feedback to the practice that can guide their improvement efforts.
Some health centers, such as FQHCs, are required to have patients on their governing board or advisory board. In addition to forming boards, it is vital that health centers ensure that their patient board members have the skills and confidence to engage in decision making in a meaningful way . . . and that when they speak up, health center leadership listens!
Tools to learn more
Check out this practical guide from the San Francisco General Hospital Family Health Center: Starting and Sustaining a Patient Advisory Board: a Guide for Clinic Staff on Recruiting, Training, and Engaging Patients to Service as Patient Advisors on a Patient Advisory Board
Learn more